Drinking
Zig Zag Café is internationally recognized as a pioneer of the classic cocktail revival. The bar is a labor of love, envisioned by its creators as an ideal workspace that would allow bartenders to perform their craft at the highest level.  The curved bar wraps around the bartender to ensure individual attention to each guest. Bartenders have an array of fresh ingredients at their fingertips, and access to a comprehensive library of spirits and liqueurs from around the globe. We strive to offer the widest repertoire of intriguing beverages, from the time-tested favorites to the new and unique.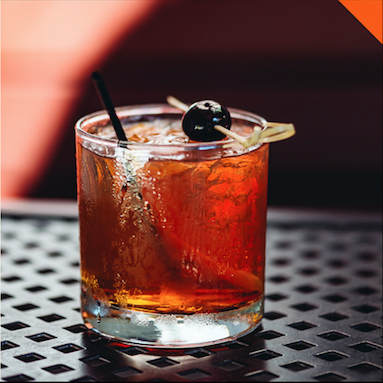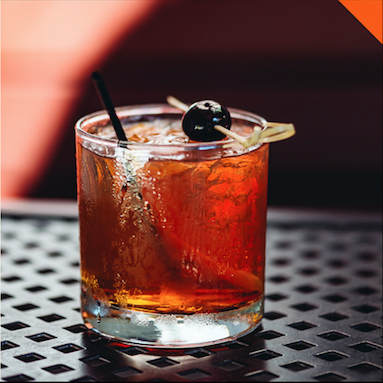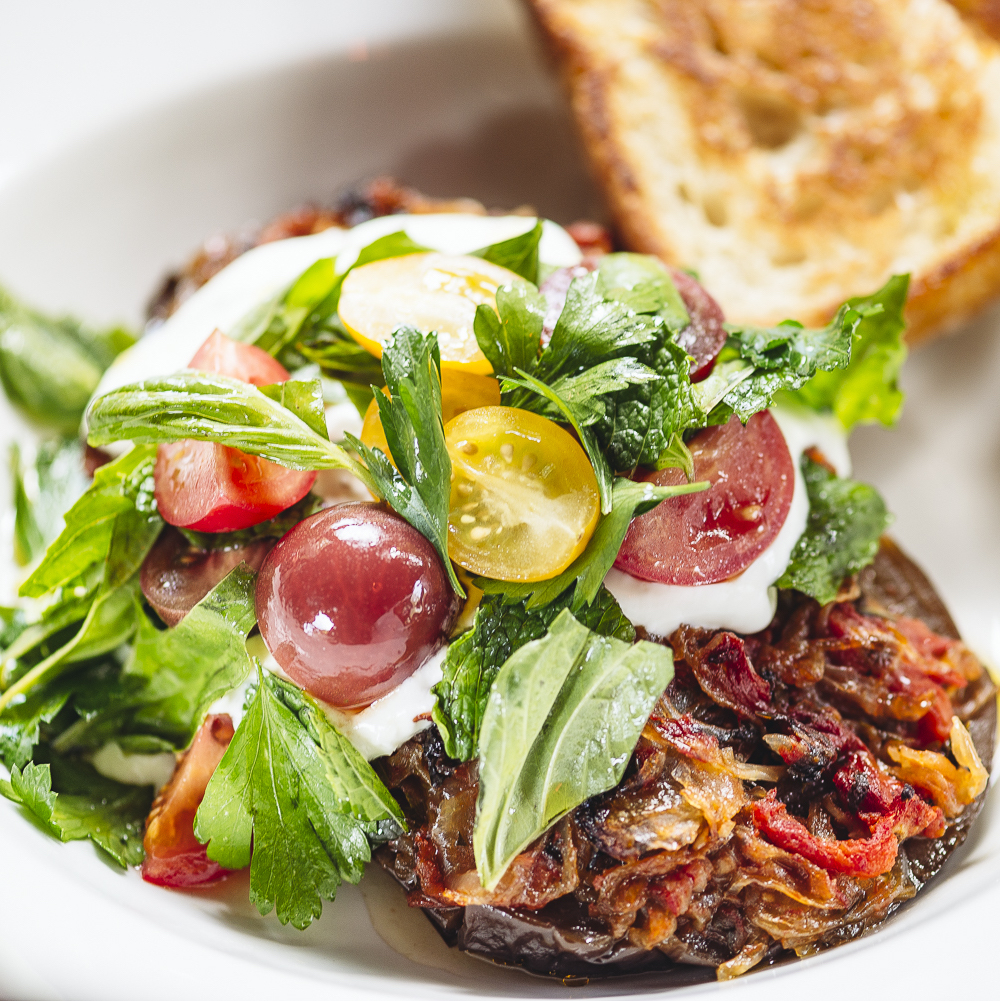 Dining
Our menu presented by Chef Aaron Means is reflective of his deep love for the Pacific Northwest of where he was born and bred. With a background in classic French cooking, charcuterie and butchery, he has created a menu that highlights and changes with the micro seasons of this special area of the country. He uses only wild caught, sustainably sourced seafood and pasture raised animals in addition to working with small local farms to create a whimsical, seasonal vegetable driven menu. Most of our plates are designed to be shareable, encouraging diners to partake in trying a bit of everything on the menu from familiar flavors to the new and unique.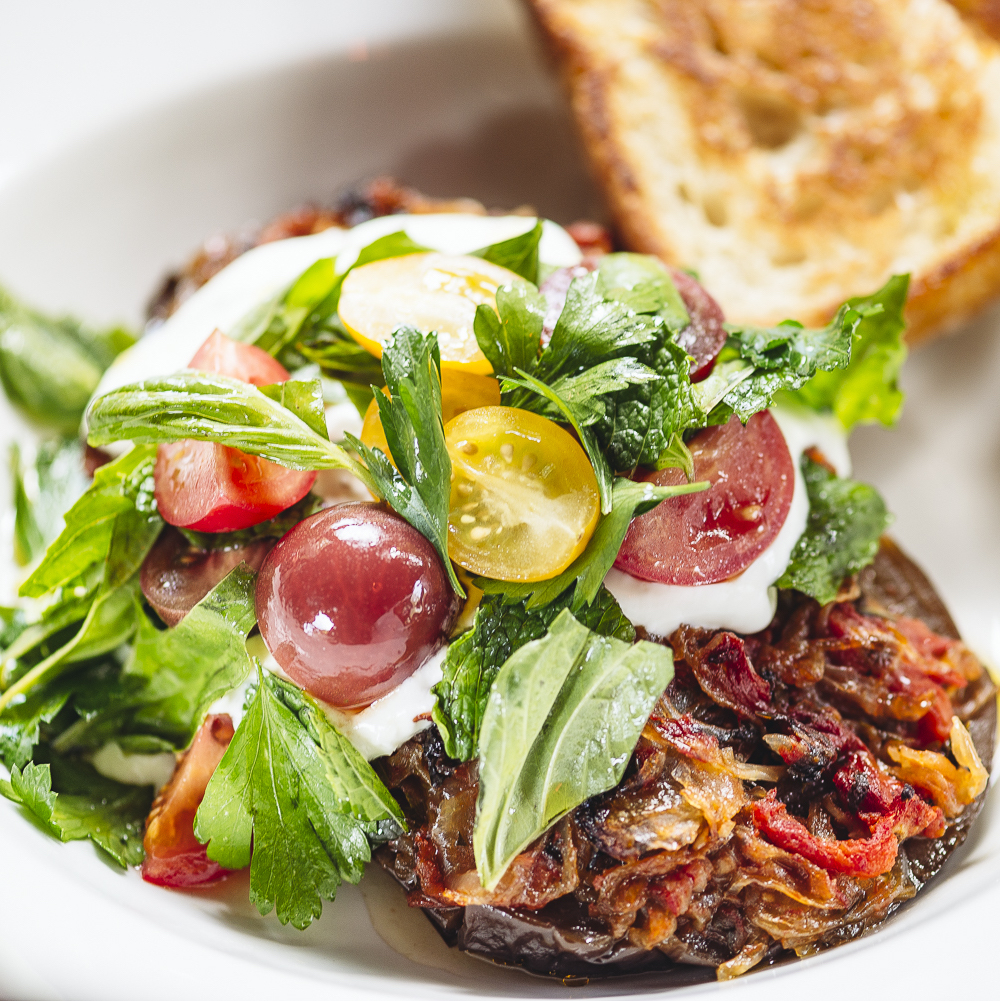 Atmosphere
A low, sultry glow illuminates the dining room. The patio is verdant and breezy, perfect for a balmy summer evening. The murmur of laughter and conversation fills the room, and the house soundtrack is a notable collection of jazz, cumbia, and highlife. A place for neighbors and travelers to converge, Zig Zag is that rare treasure of an establishment that is both serious about craft and dedicated to true hospitality. Perfect for intimate evening à deux, celebratory dinner gatherings, or weeknights with a book and convivial strangers, Zig Zag offers a warm and timeless atmosphere where the conversation flows freely.  It is downtown Seattle's corner bar, the quintessential 'third place' where friends are met and made.